It has been way too long to be without hamsters in my opinion. And a forum friend Mika (of Hamsterhideout.com) agreed, so when a lovely little hamster family came into her life, born on December 23 2012, she offered to let me adopt some. She has been keeping me updated on their growth and when it was finally decided who I would be taking in she was awesome and sent lots of updates on my two.

So while visiting Mika and meeting her own zoo we caught up and I was holding the boys the entire time and even got kisses and grooming nibbles. I fell for them most instantly!

Their names are Vimy (the darker boy) after a battle in World War One in which Canadian troops claimed victory when no others could; and the lighter boy is named Billy after Billy Bishop who was the top Canadian ace pilot and third overall in World War One. I'm a history student with a fondness for the 20th century, so names relating to such was bound to occur one day.

They have settled in rather well, but I did have to give up my quest for pictures and watching them settle in order to turn on the lights before Vimy would come out of their gourd hideaway and really explore. I need to invest in red lighting it seems!
Now please finally enjoy some videos and pictures!

http://youtu.be/rWGJQrJ3vVs
http://youtu.be/AYJZLId2MAk

Mika sent them off with an awesome little care package too! All perfectly labeled!

Then the treat package!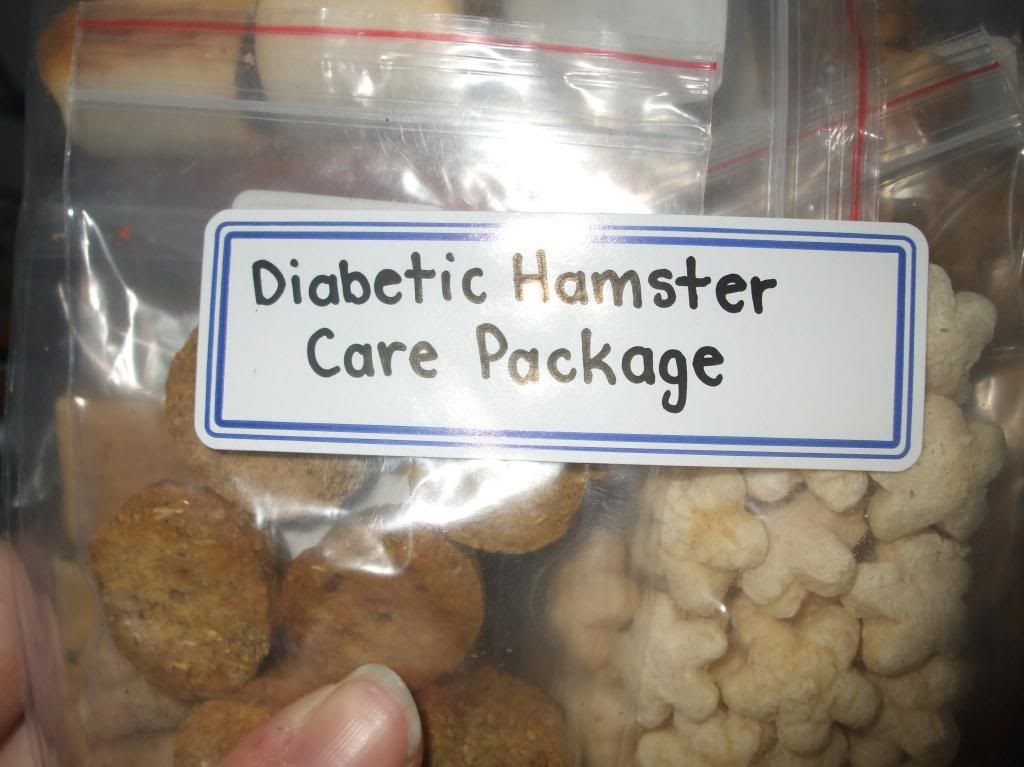 Billy: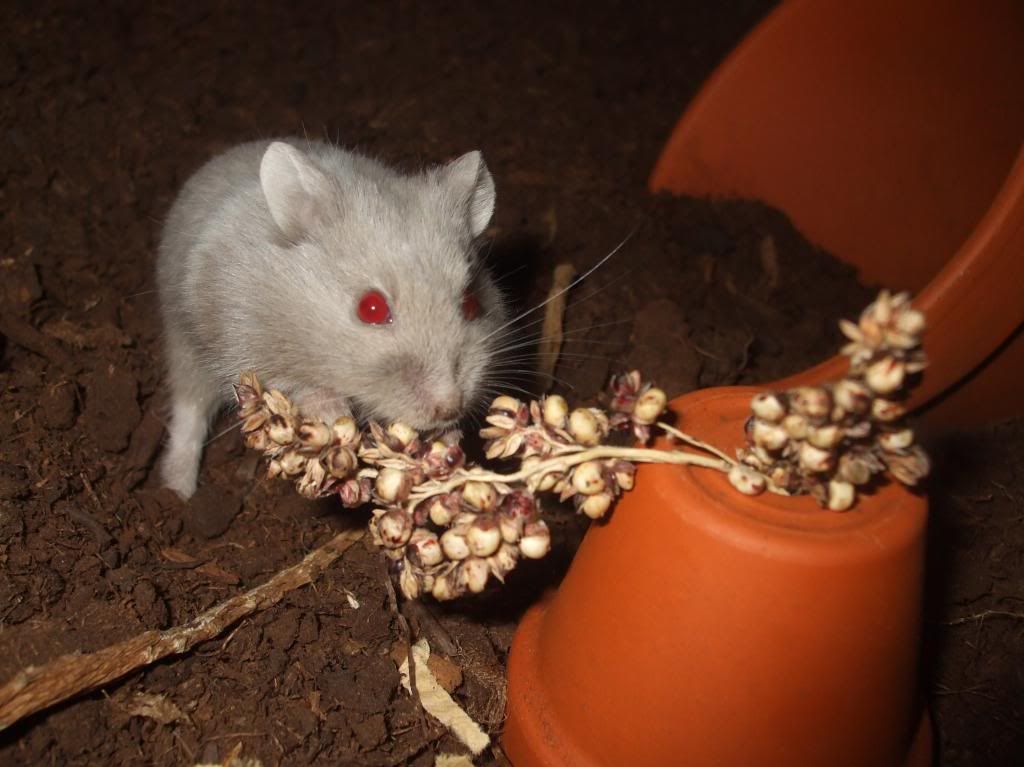 ^(excuse the bottle spout, it's just hard water stains)
Vimy: